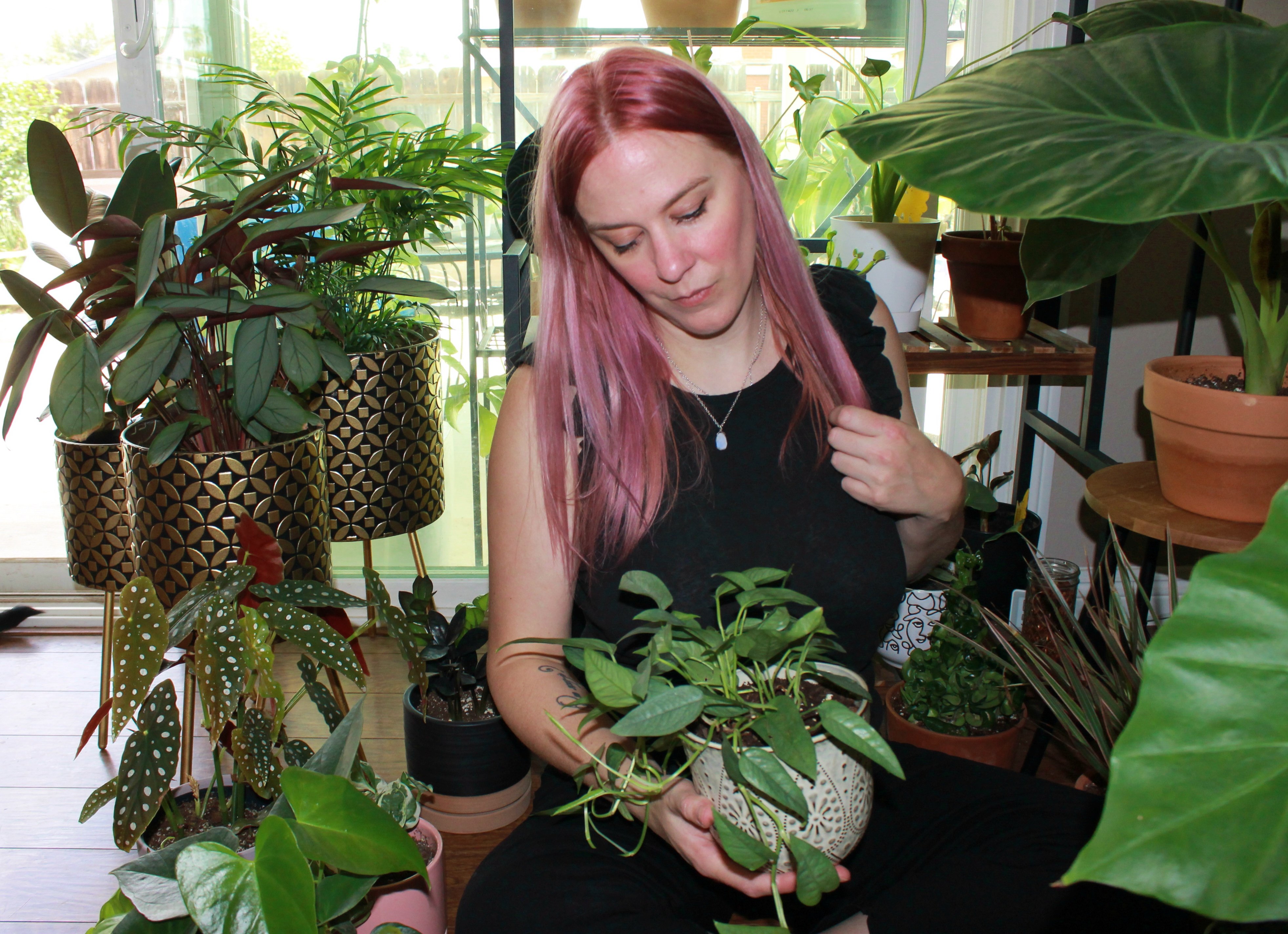 about emery
I am a multi-genre writer living in southern California, currently at work on a memoir about memory, mental illness, and time. I have a BA and MA in rhetoric and composition from Boise State University, and I'm an MFA candidate in creative writing at Antioch University.
I'm also an accidental marketer. While I have over a decade of experience in content writing, web marketing, and SEO, my focus now is on offering that expertise with a healthy dose of pushback on practices that are not accessible, inclusive, and ethical.
My latest project is Writing Witchery, a community coven at the intersection of creativity and spirituality.
about my writing
I joke that I write sad girl nonfiction and poetry, but the truth is I'm most interested in naming the ineffable. I write a lot about mental illness, but it's less important to me to describe the experience than it is to give language to the human experience in all of its peculiarities. My work also often involves geese, spirituality, ancient Greek rhetoric, and/or persistent feelings of isolation. I'm constantly trying to make sense of myself, taking cues from Michel de Montaigne (what do I know?), but ultimately my self-preoccupations are my way of finding kindred souls–those who, like me, are just too soft for all of it. (Yes, that's a Taylor Swift reference.)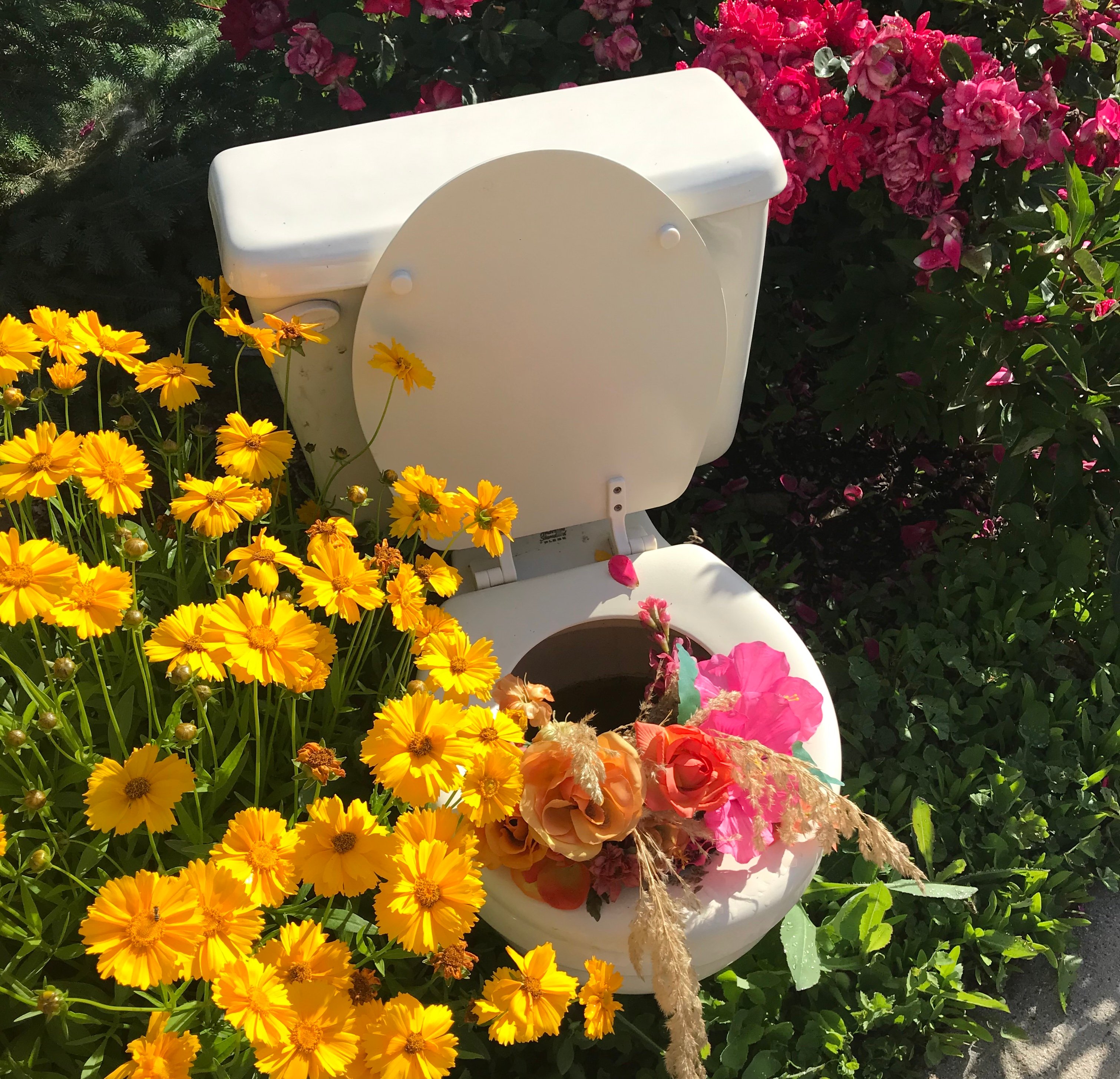 about my work
My writing is my life's work, but I do other stuff, too.
I want to work with individuals and organizations who are trying to do better. Whether that's through editorial services or consulting, for writers or for marketers, my aim is to do whatever I can to improve how we communicate with one another.